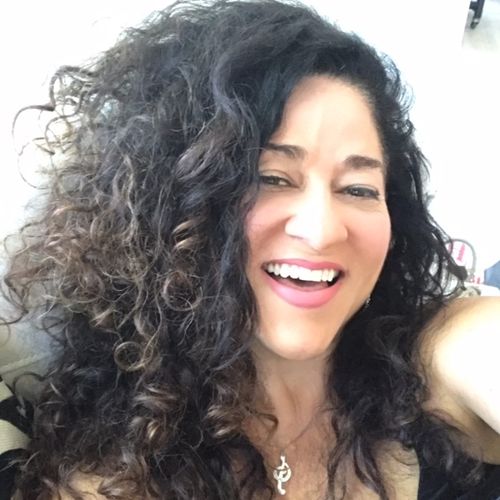 Robin Sandoval is recognized as a prolific lyricist, melody creator, top-liner, producer and singer. Her  projects are modern blends of Pop, R&B/Soul, Nu Disco, Hip Hop,/Rap, Swagger Pop and Singer/Songwriter.

Robin has been teaming up with several well-known producers and songwriters in commercial, Ad, Sync and record projects .
To Listen To Songs in A Playlist, Click the Album Cover!